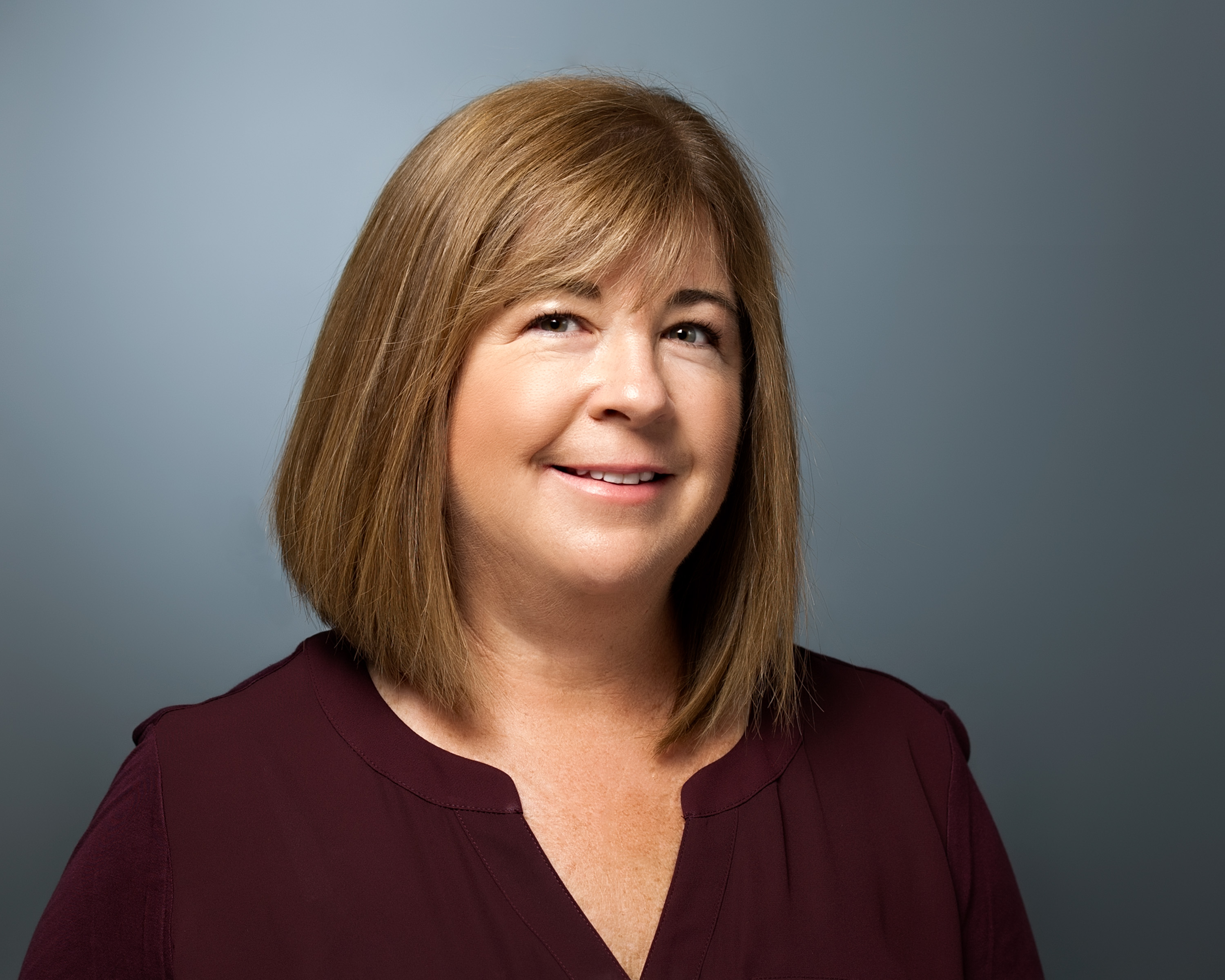 Teri Vogelsang is originally from Wyoming, where her grandfather homesteaded land for a family home in the early 1900's. The homestead is still in the family today. You might say Real Estate is part of her family heritage.
In 1971 her family moved to sleepy Santa Clarita Valley and Teri and her family have been here since. Teri and her husband John have been married for 27 years and they have two daughters. Madison who is 23 and Claire 16. Having grown up in the Santa Valley both Teri and John knew there was nowhere better to raise their family. That is just what they are doing. As a parent and community member, Teri has spent years volunteering at her kids' schools, sports organizations and many community non-profit organizations. Living is the SCV for more than 40 years gives her a vast knowledge of the amenities, areas as well as the local real estate market
Teri has been a real-estate licensee since 1986 and a Real Estate Broker since 2004. She has worked within real estate sales, management and the lending industry. This experience gives her a broad knowledge of the Real Estate Industry as a whole.
Teri is passionate about serving the community in which she grew up in and is raising her family in. She has an active passion for building relationships and providing customer service with every person she meets. She believes our greatest purpose is to serve others and give back. Teri is SOLD ON GIVING. She donates a portion of each commission to the charity of her clients choosing.
Teri uses the latest technology and proven marketing techniques to enhance her Real Estate Service for her clients. She continues to stay on top of technology to better serve your real estate needs. Teri is also engaged with networking organizations which give you an edge in purchasing and/or selling your home.
Teri would be honored to earn your trust and the opportunity to be your preferred Santa Clarita Real Estate professional for life.
Sold on Giving